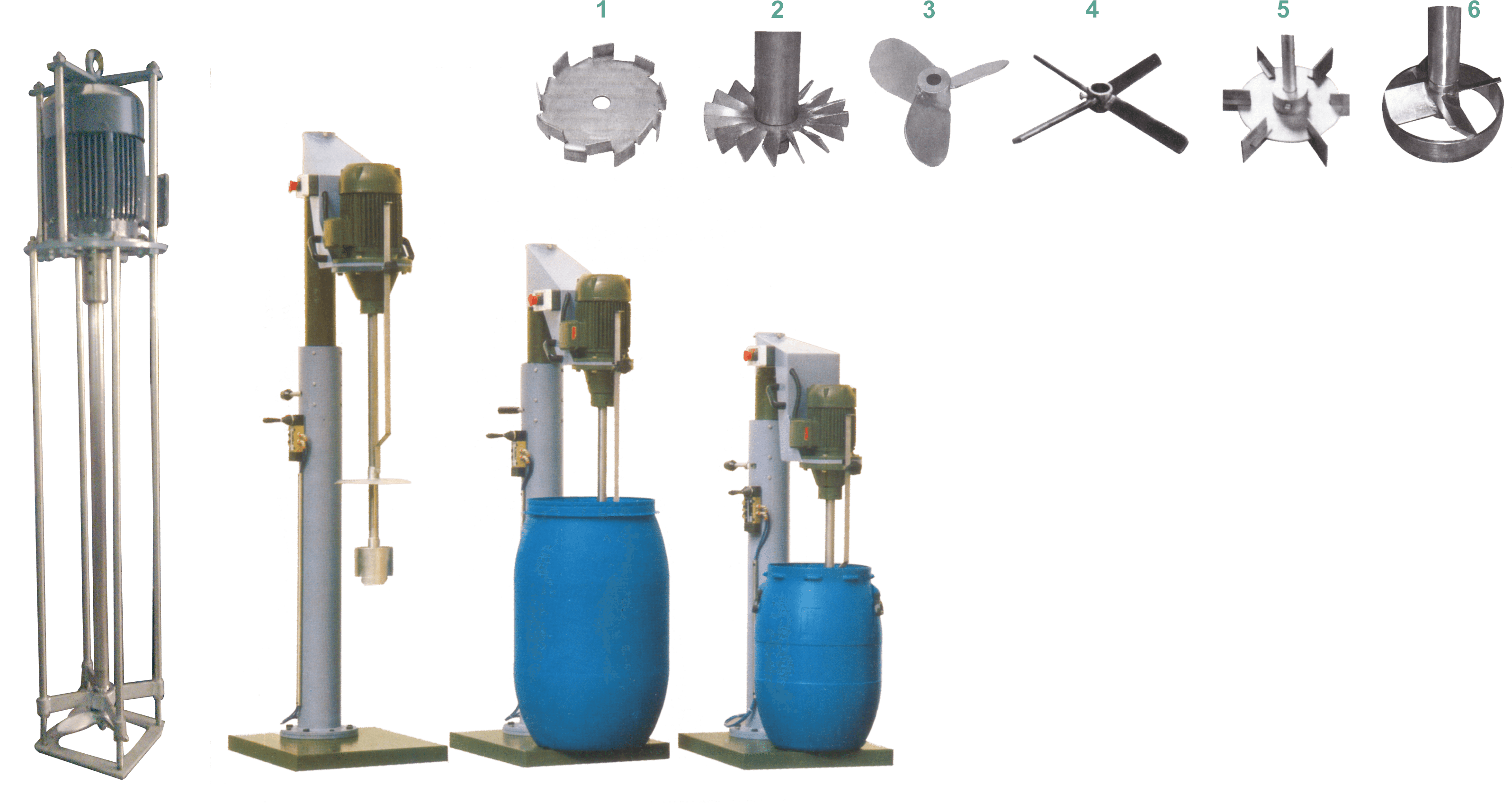 CKB-81 COLOUR STAINER \ MIXERS \ STIRRER
COLOR KITCHEN EQUIPMENT

ANGEL offers complete range of equipments for perfect & homogenous mixing purpose. Selection of best quality material and scientific approach gives longer life, saves on power consumption, time & helps to increase production.
Pneumatic raising of emulsionator unit.
Horizontal swiveling
Helical impeller with rotation in both directions
Deflector disc adjustable in height
All immereged parts made completely of stainless steel.
Electric control switchboard.