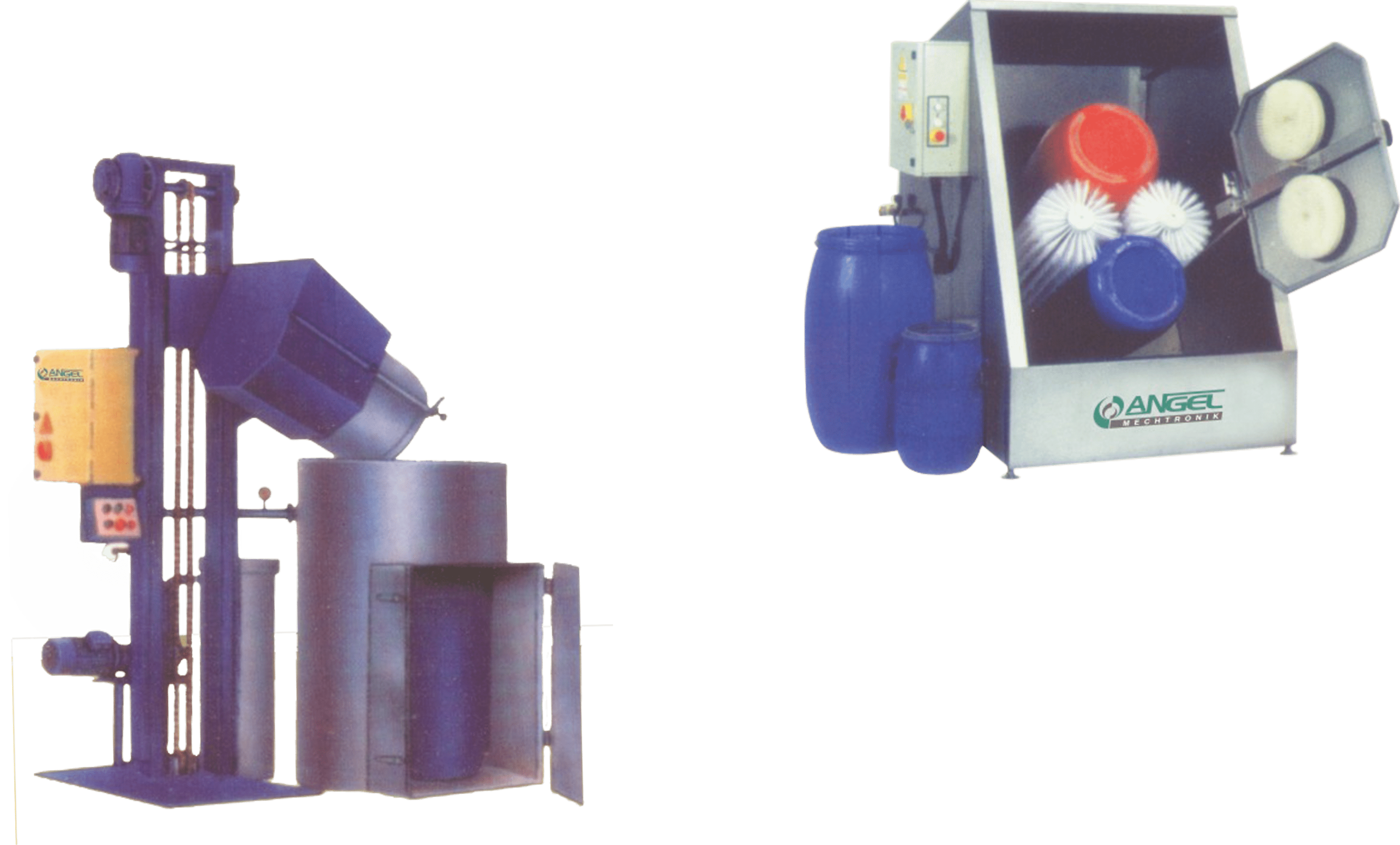 CBK-80 VACUUM COLOR STRAINER
COLOR KITCHEN EQUIPMENT

With Motorised Lifting & Tilting Device
For most efficient & rapid straining of printing pastes & to get better & correct printing results.
CBK-85 ROTARY DRUM WASHER
Machine fabricated with heavy structure from SS 304 body.
Brush with drive arrangement to clean the drum at a time from inside & outside.
Suitable Electric control panel.
Brush roll drive with suitable motor ( 2 HP ) & gear box provided.
Quick replace brush agreement.
1.5 HP Water pump with motor for water pressure.
Short process for low water wastage.